My Photo Gallery
Below are pictures of myself and my family. Ok, They are actually just pictures of my daughters, but they are cuter then the big people.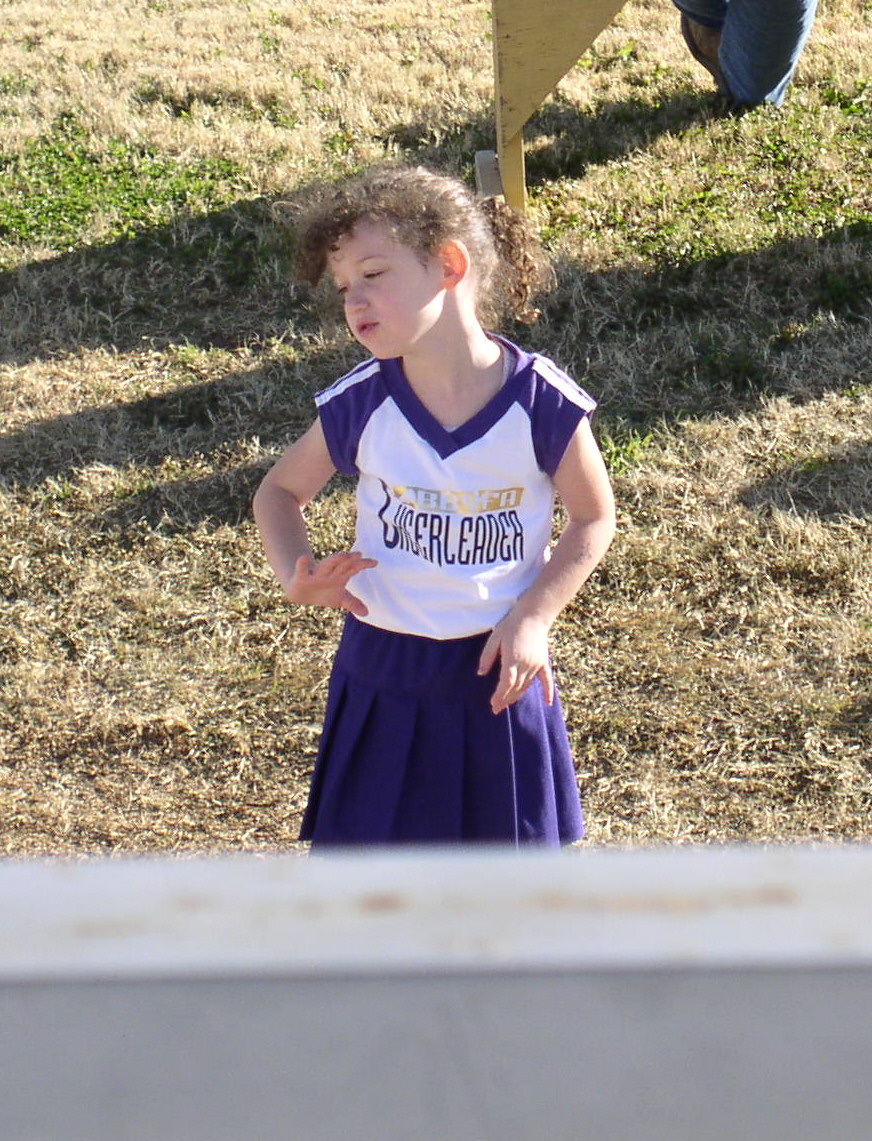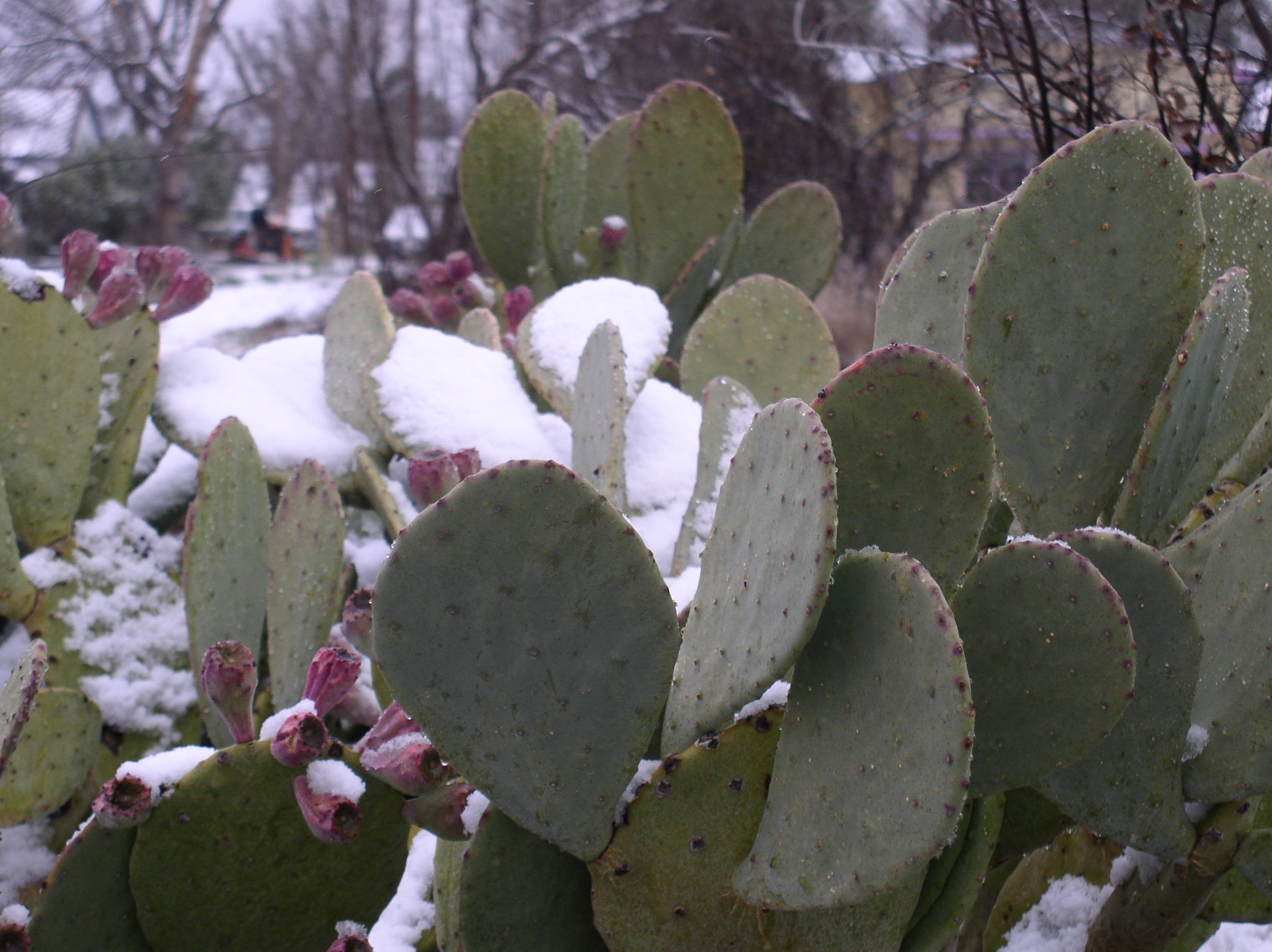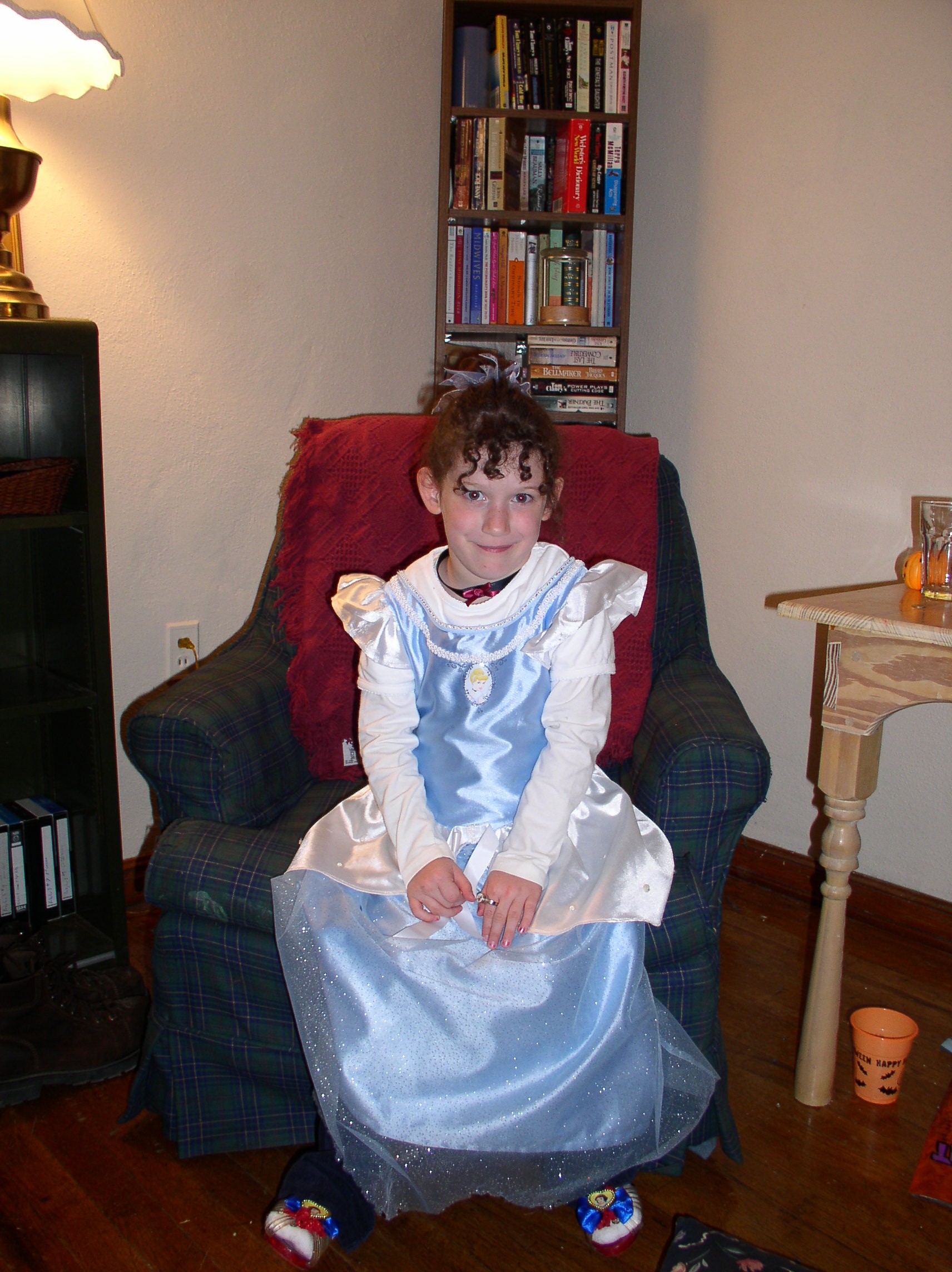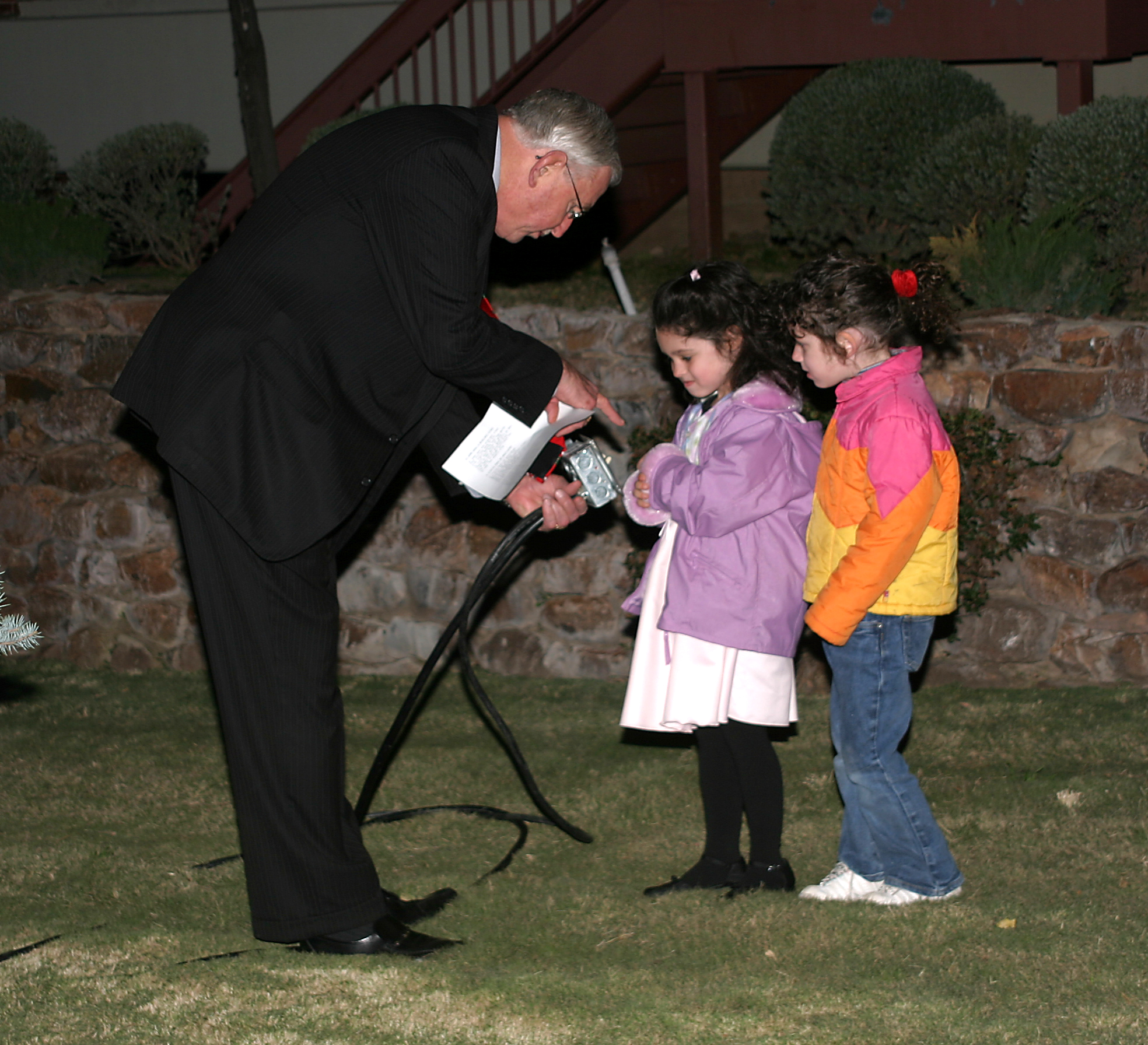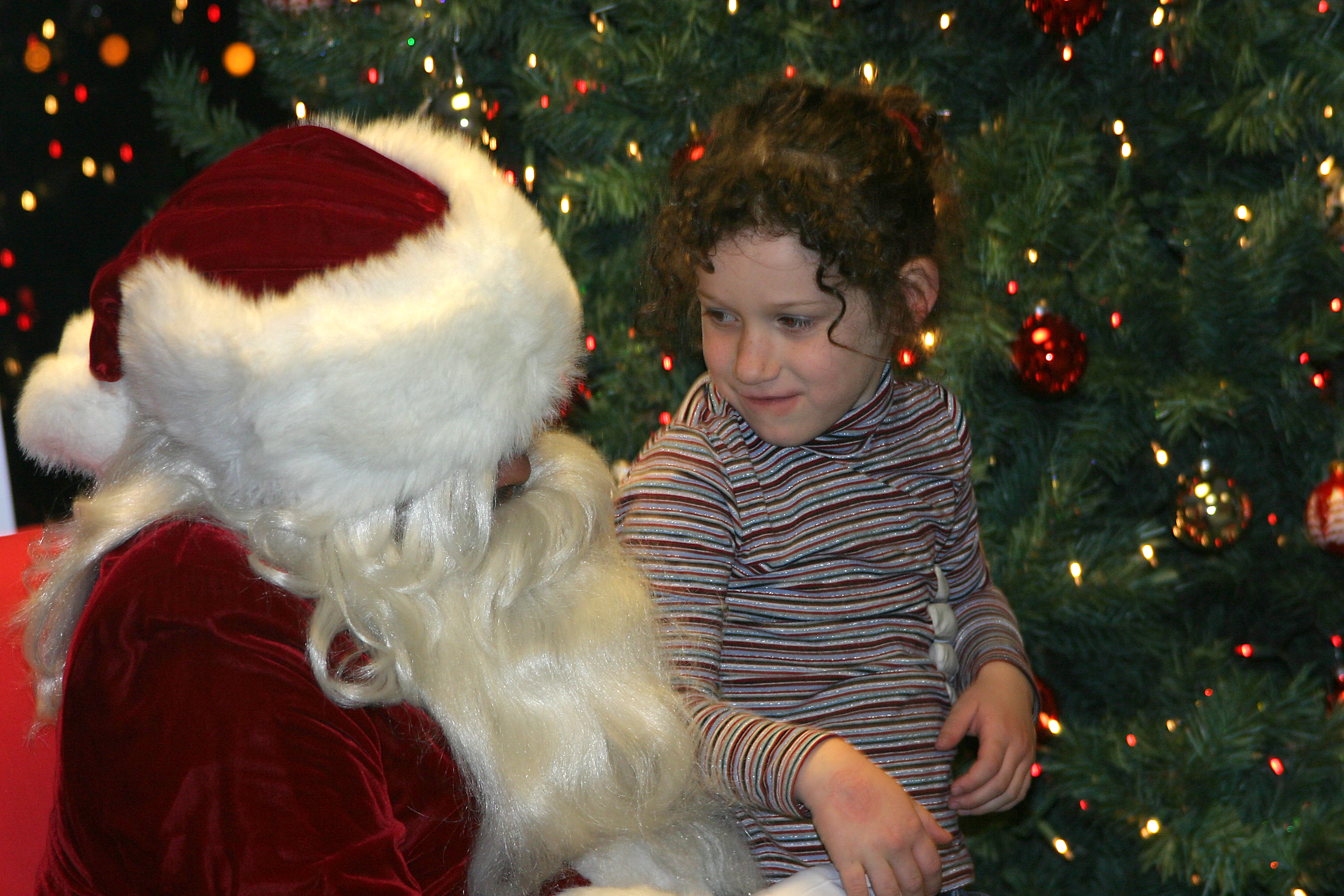 Go Bears!
1st Grade picture: Nice hair!
Knitting Olympics 2006 Completed. Punkin hats for Fall 2007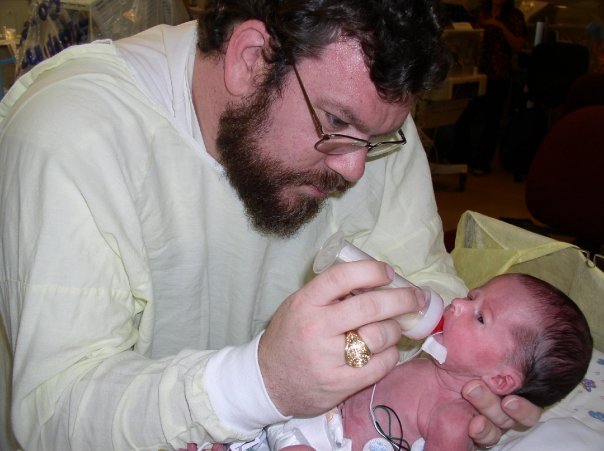 Teresa Loren Ritzi, Teresa in her Ruffled Lilly Hat
11 days old at the NICU
Catherine at age 9 Catherine and Teresa helping to prep dinner (2009)
For pictures of Babylon 5 mood theme by Fangaili, go here.
Page under construction.
Home | Personal Information | Research | Graduate Students | Courses | Photo Gallery | Success in College
The content of this page does not necessarily reflect the views or opinions of Sul Ross State University.
This site was last updated 08/10/10